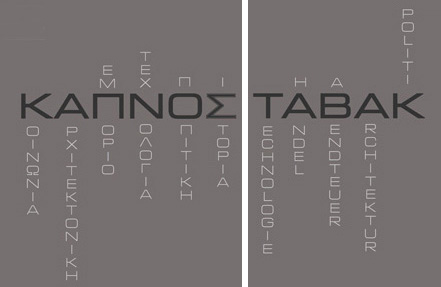 Come on a journey into the world of the tobacco trade and culture through the early twentieth century; travel along the tobacco roads from Vienna—a European metropolis—to Kavala—a city in transition from Ottoman rule to the newly-formed Greek state; discover the technological changes that shook the tobacco industry and experience the political upheavals that followed in their trail; stroll among the magnificent villas of the tobacco merchants in Kavala, built in the Austro-Hungarian architectural styles; explore the architectural heritage and wealth in the landmark buildings of the city's tobacco warehouses.
With sections on the tobacco technology, the warehouses and mansions of the daily life of tobacco merchants and workers, but also on the tobacco culture and objects of the European bourgeoisie that travelled to Kavala, the exhibition illustrates the myriad ways in which the tobacco trade permeated daily life.
Curator: Spiros Flevaris, architect, www.flevaarch.com - E: fleva.arch@gmail.com
Historical advisor: Maria Rentetzi
Location: Archeological Museum of Kavala
Opening: 5 July 2013
Duration: 5 July – 5 December 2013


The exhibition is held under the auspices of His Excellency, the President of the Hellenic Republic Mr. Karolos Papoulias. It has been supported by our funding sponsors JT International, Missirian s.a.-Leaf Tobacco, the Municipality of Kavala, the National Technical University of Athens, the Austrian Embassy, Advantage Austria in Athens, the Swedish Institute at Athens, Nicos Gleoudis Kavex s.a.-Leaf Tobacco Exporters, and the Hellenic Association of Tobacco Processing Industries.
We are especially thankful to Ms Patricia Kuffler, Mr Georgios Malammas, Ms Efthimia Pegiou, Mr Constantine Petridis, Mr Michalis Sachsamanoglou, and Ms Christina Varda for making available items from their own personal archives. Our thanks also go to the JTI Tobacco Collection Vienna, ELIA-MIET photographic archive, the Swedish Match Tobaks- och tändstickshistoriska Stiftelse, the Benaki Museum- Neohellenic Architecture Archives, the Swedish Institute at Athens, the Paul Collart Archive-University of Lausanne, and the Museum of Decorative Arts in Prague.


Photos from the event: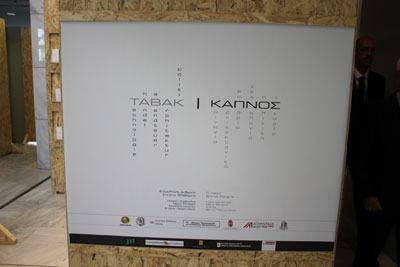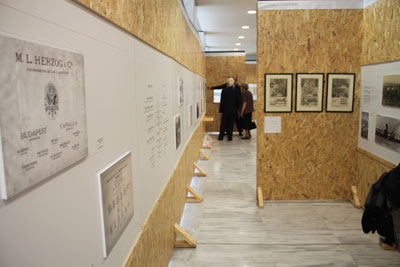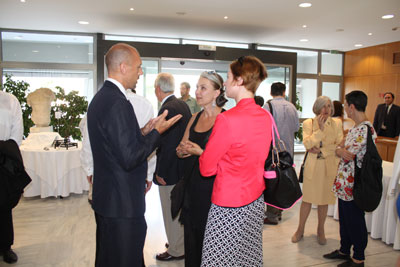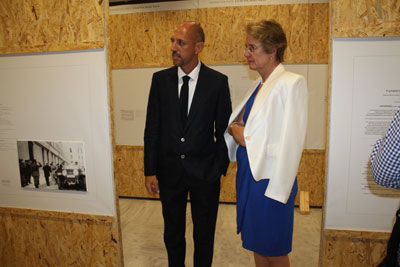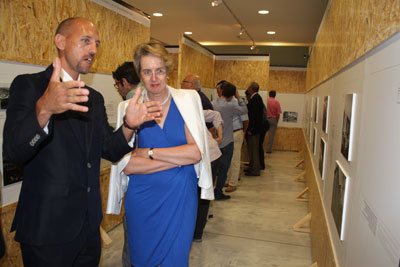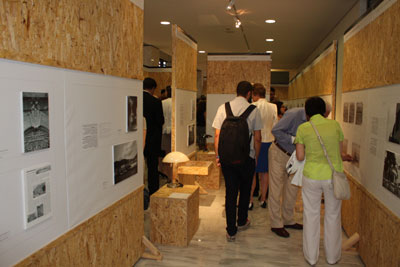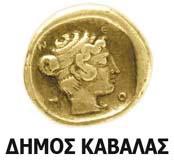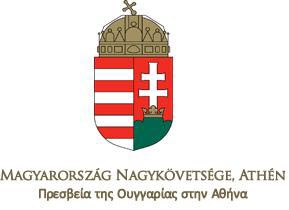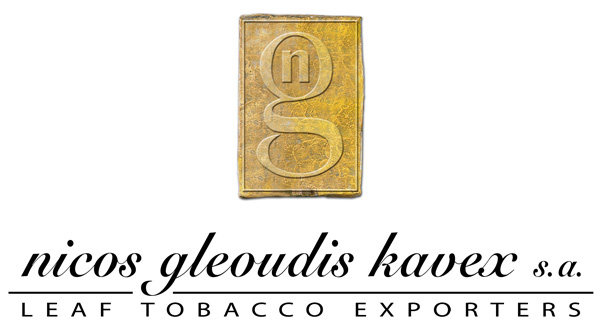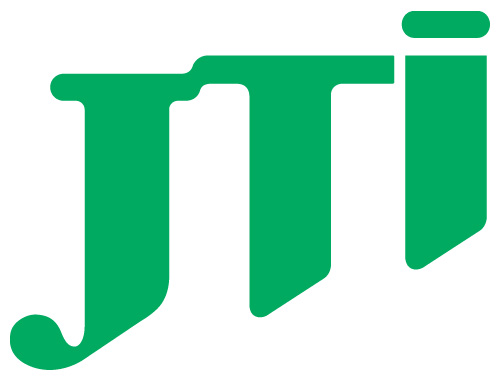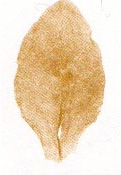 HELLENIC ASSOCIATION OF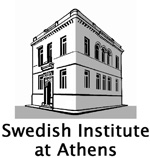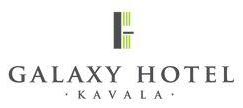 TOBACCO PROCESSING INDUSTRIES